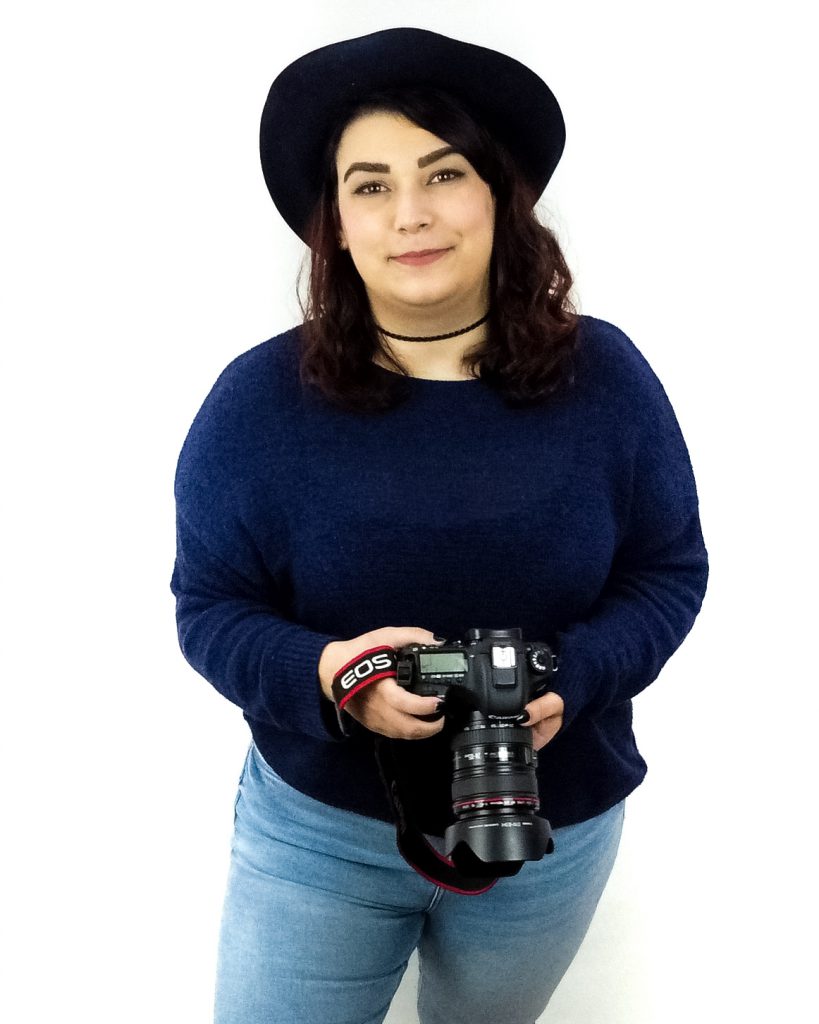 Oh hey, Nice to meet you!
My name is Silvia and I'm 27  years old Italian photographer based in Chemnitz, Germany.
I have doing photography for quite a while now. I first picked up a camera twelve years ago and I never stopped using it.
I studied photography and graphic design and graduate in 2014.
I dabble in all different styles- from architecture and portrait to wedding, drone photography,  street photography and. more and more.
I always enjoying doing it.
I love it all.
I do my best to make the client happy, deliver a job well done and on time.
That is always my goal!